Dog and cat Photographer Northern Virginia, Maryland (MD), DC
Meet the Photographer, Robin Burkett, and her faithful companion, Chica, who was adopted from the Fairfax County Animal Shelter.

Each pet is unique and

so is each session.

We will create images of your pet that you will cherish for a lifetime.We bring our studio to you and create a special setting in your home or use the natural surroundings outdoors.  We will meet with you ahead of time to look at the location, talk about your goals, visit with your pet and plan out the session.  Then, we'll come back and spend as much time as we need to capture beautiful images. You are welcome to join in the fun as well.

Our goal is to create fine art with your pet as the masterpiece.

After the session, we will provide a design consultation to help you pick the best images and guide you through the options to showcase your pet in a style that you love.  As members of the Professional Photographers of America (PPA), we are committed to providing
extraordinary portraits
.  We are so dedicated to quality that we offer a
satisfaction guarantee
.
On-location sessions start at $495.00 and include two pets and two people from the same household. 

What our Clients are saying:

"Robin, I am speechless.  The photos you took of my cat, Tiger, and the beautiful books, cards and calendar are breathtaking.  As I'm sure Sue told you, Tiger has me wrapped around her little paw and I am very happy being her chief-of-staff.

Your work is exquisite.  Thank you so very much for taking the time to work with my little "model."  I am very proud of her.  She's a natural.

I'm sure she will get many requests now for "pawtographs" and she will not disappoint her fans.

You made my sixtieth birthday one I'll never forget. Thanks again and very happy holidays.

The Pet Portrait Experience

Voted one of the

"Best Pet Portrait Artists!"

by Washingtonian Magazine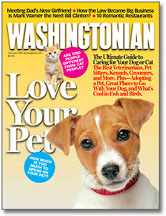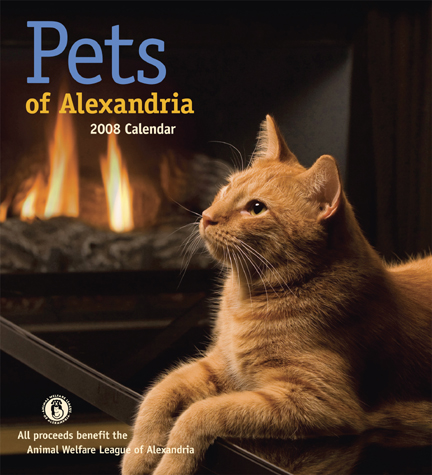 Cover Photographer,

AWLA Annual

Calendar